63 AMG Long Tube Headers for M156 (CLS63, C63, E63)
Our unique design adds low-end torque and great horsepower gain throughout the full powerband.
Our M156 headers are constructed of high-quality T-304 stainless steel.
These headers fit the 63 AMG equipped with the M156 6.2 liter, naturally aspirated engine.
Dyno Tests proved 39 WHP and 34 TQ as a stand-alone modification.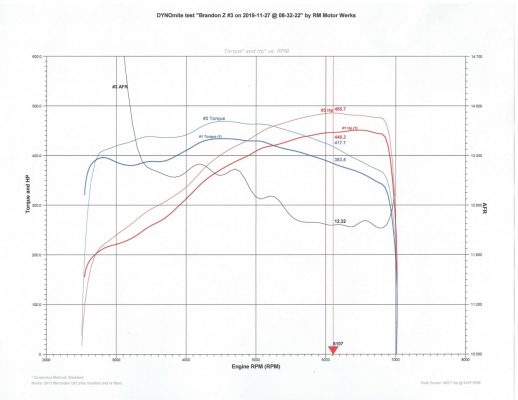 Fits:
Weld in cats are REQUIRED with this product.
All header kits include midsection piping. However, ONLY w204 is direct fit for the midsection.
Midpipes are direct fit for W204!
We've got your back!
German Muscle takes "customer service" very personally. We understand that finding the right parts can be overwhelming. Education and awareness are the principles that keep us ahead of the curve. Let us make this experience simple, easy, and awesome, so without hesitation give us a call at (480) 569-3402, feel free to direct message on our live chat, or email us at sales@germanmuscle.co.
Make sure to follow us on Instagram: @GermanMuscleAZ