Earlier this year we took our 2011 Audi R8 V10 to our friends at Voodoo Design in California for some upgrades. Voodoo Design LLC gave us a complete makeover that included their new Center Exit Exhaust, a custom ECU Tune from HD Tuning, and much more. Here are the details of this amazing project.
Voodoo Design Audi R8 V10 (2009 – 2015) Center Exit Exhaust System Non-Valved
$4,750.00
At Voodoo Design LLC, we installed their brand new Center Exit Exhaust on our 2011 Audi R8 V10 for an aggressive sound and to give it the same look as the new Lamborghini Huracan Evo and STO models. The exhaust's tips are positioned in the middle of the stock bumper where the license plate was originally located. The license plate was then relocated below its original location with a bracket included with the kit and also filled in the openings in the bumper for the factory exhaust tips and repainted the bumper. In addition, we also installed a custom ECU Tune from HD Tuning. The ECU tune adjusts parameters such as the air-fuel ratio and ignition timing, improving horsepower and throttle response. This custom ECU tune was specifically designed for this car and turns it into a menacing fire-breathing monster.
HD Tuning Audi R8 V10 R8 V10 (2009-2015) ECU Flash
$3,495.00
HD Tuning does not just change ignition timing and air-fuel ratios, but they go much deeper in the file to find hidden power in the form of "torque limits." Torque limits are how modern ECU limits power and efficiency. A torque limit can be any limit on the throttle, boost, timing, or fuel.
Installation Completed at Voodoo Autosport
To finish the project, we brought our 2011 Audi R8 V10 back to German Muscle back in Arizona and installed an aFe Power carbon air intake system & Titan 7 Forged Wheels specifically designed for improved performance and style in both street and track driving conditions.
Photos by Alex Sczudlo – @automotive_alex
About German Muscle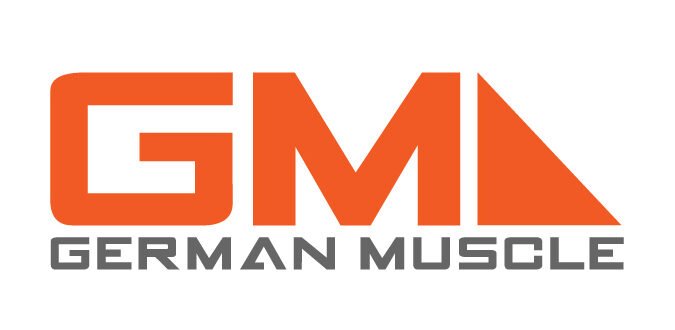 Address: 16443 N 91st Street C107 Scottsdale, Arizona 85260
Phone: (480) 569-3402
Email: Sales@GermanMuscle.co